Core Bit - Threaded Barrel Extension
1-1/4-7 Hub. 12in lengths. Extensions can be threaded together for flexible drilling depths, and also fit the accompanying sizes of bit crowns and caps.
Order your items
Order your items 24/7, 365 days a year from our market leading ecommerce site. Need help? Ask one of our knowledgeable representatives a question today!
Need help?

Nationwide:888-859-6060

sales@allfasteners.com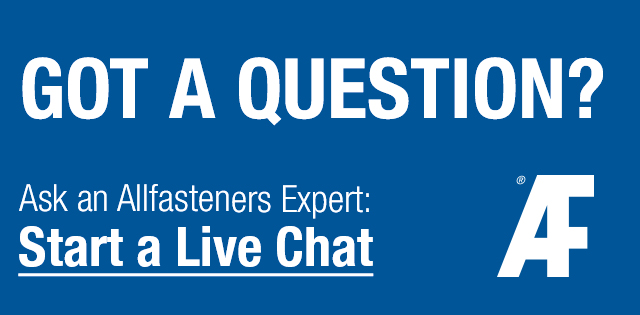 Tubing Style Core Bits Assembly