Ohio Job Listings
Join our team in Ohio who specify their talents in the telecommunication and steel fabrication industries.
NJ & NY Job Listings
Join our team in New Jersey, right outside of New York City and contribute to the construction industry.
Other Job Listings
Live outside of Ohio and New Jersey? See if Allfasteners has a position available around you.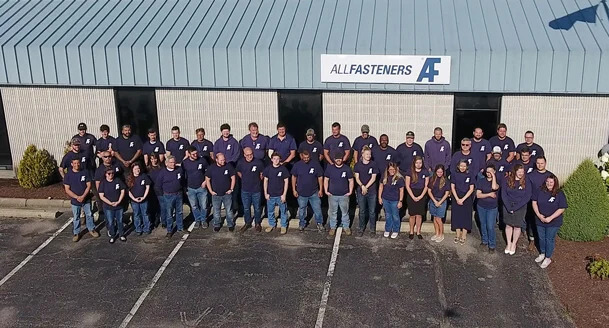 Join the AF Family
Want to work in a close-knit family atmosphere? Then look no further than Allfasteners.
Our employees are family. Our company was founded by a group of brothers, and as we expand our family values stay the same.
View Our Job Listings
Looking to join the industry's fastest growing supplier of fastening products and associated fabricating services in the United States? Then check our open job listings by following the link below.
At Allfasteners you'll not only get to work in the construction industry, but also the telecommunication and marine industries.
Join our team today!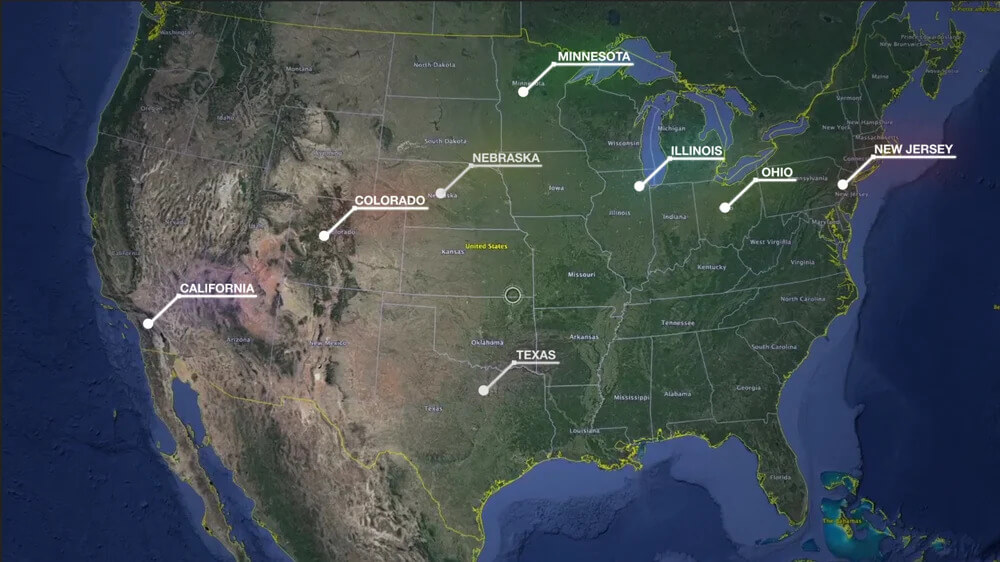 Locations - Coast to Coast
With locations in the New York, Ohio, Illinois and California as well as auxiliary locations in Texas, Colorado, Minnesota and Nebraska, Allfasteners is cemented in the United States.
Rated One of the Best Places to Work
Don't just take our word for it. See what many have said about Allfasteners by checking out our testimonials page, and see why we are one of the best places to work in the United States!
See why Allfasteners is one of the best places to work!
Stay in the Loop
Stay in the loop with All Things Fastening by following our social media pages. Get product media, company updates and much more daily. Just follow @AllfastenersUSA on LinkedIn, Instagram and Youtube to stay connected.
Click through the links in the footer to access our social media accounts.