Our Motto
Quality & Innovation
with a Personal Approach
We treat each customer's problem with a unique personalized solution by addressing their specific needs with our premium quality products and innovative solutions.
We work to understand each customer's needs to better help them complete their project at or before their deadline.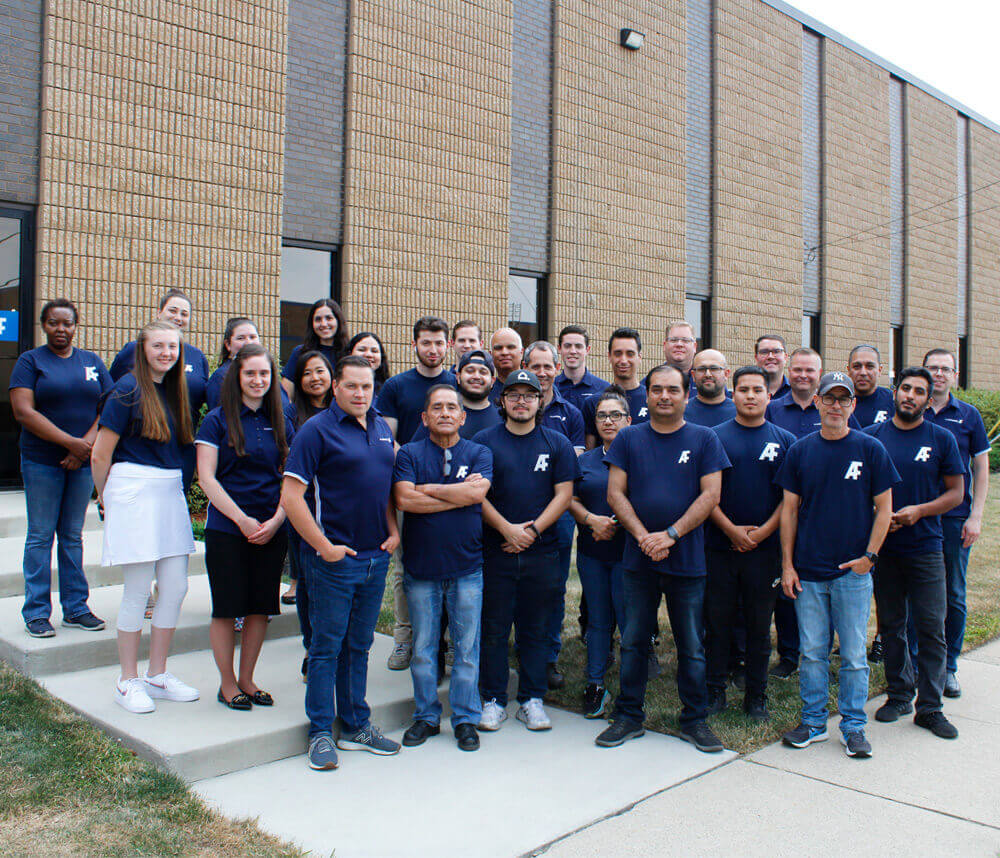 Testimonials
Our customers love us
"This bit drilled 1800 holes in 1/4" steel non-stop. Still sharp and good as new. FYI we planed on using at least 12 bits on this project and used one and still good as new."
Referencing the gold series jobber drill bits
Dedicated Glass Works
Thanks Russ (MacGregor — New Jersey/NY Branch)! Really appreciate the help on such short notice. Reason we went with you guys!
Pete - Chestnut Ridge, NY
I really like the epoxy anchors from the recent order. The extra nozzle is great. The viscosity is better than the other brands - its easier to pump out. I will be buying again
Joe - Electrical Contractor – Brooklyn, NY
Just a quick note to thank the team for their ongoing service provided to our company. Great selection of products/always delivered on-time. Many years of experience! Highly Recommend!
Chad Drunkenmiller
Just had a wonderful experience with Allfasteners! You know when things go right it's easy to be good, but when there's a problem it really shows the strengths of your company. We had a problem with our special order and Steve really stepped up and fixed the problem and made sure the customer was satisfied
William Negvesky
24 hour deliveries and the salesman Matthew was perfect. Pricing is typically on the low end and comparable to the local distributors. They also will work with pricing if needed to lock in the order! Highly recommend.
Tylar Atai
My experience with Allfasteners is always positive!! They always take care of all our needs, from helping us select the best products for our job requirements, providing specifications to help with the approcal processes and quickly turning around deliveries to our job site. I strongly recommend Allfasteners.
Eric Gold
I have been buying hardware materials for the last 5+ years from Allfasteners and their products and service continues to improve as time goes on. Dealing with Matt is a pure pleasure, doesn't matter what time of the day he always gets back to you and works very hard with his team to get you exactly what you need when you need it. I will continue to do business with them for many years to come. Top notch service that cant be matched.
Francisco Corredor
5 stars across the board!! Great reputable company that will get you your material fast!!
Peter Perakis
Reliable and dependable service. Our customer rep is always there to help at any time fo the day. Even when halfway across the country our rep went above and beyond to assist in gathering materials. Prices are very competitive and consisent. Materials are nearly ALWAYS in stock and are at our door within a business day. Would recommend these guys for any service and material needs.
Peter Mucciolo III
Always friendly and professional! I like all of them there. Steve is a good guy.
Junior Castillo
Great people!
Shota Teliashvili
Great service and people.
Lawson Macdougall
Always been polite and professional. Thanks Tony and Team!
Dan Massey
Great guys and great customers service. Well recommended.
Ramiro Covarrubias
Fantastic experience and excellent sales team.
Paul Caine
Very well laid out clear categories - eliminating the need to search for each producyt individually. Once I got to the product page there was a ton of detail helping me pick out the exact fastener I needed - thanks Allfasteners!
Jeremy Parker
Love the $14 local delivery!
Joshua Knoblick
Allfasteners is very patient and understanding. They are pleasre to work with.
Mevludin Mahmutovic
Perfect Customer Service thanks for yall'z professionalism
Robert
Always A+ Sevice
Ed Youngstrom
Fast & simple. Fast Shipping
Chris Eyers
Very well laid out with clear categories - eliminating the need to search for each product individually. Once I got to the product page there was a ton of detail helping me pick out the exact fastener I needed - thanks Allfasteners!
Jeremy Parker - Redicare
Website and ordering was very easy. Your company beat out the prices and shipping costs of other online retailers. Quality of the product I received was great.
Michael Schenk
Allfasteners has been very good to me and my company for many years. Also one of the reps is a good friend and business associate that I have always been able to count on especially when those days happen that we have a last minute emergency an need materials.
Anthony
Quick turnaround on orders, and great customer service.
Rodney Brothers
Great service & Prices
Rodney Borgatti
I love Allfasteners, their products are great and their reps, like my buddy Matthew (from New Jersey), are always a big help when we have a last minute order and need it yesterday.
Anthony - Fire Sprinkler Contractor– Woodside, NY
Our Products
Best Selling Products
Our Work
Allfasteners in Action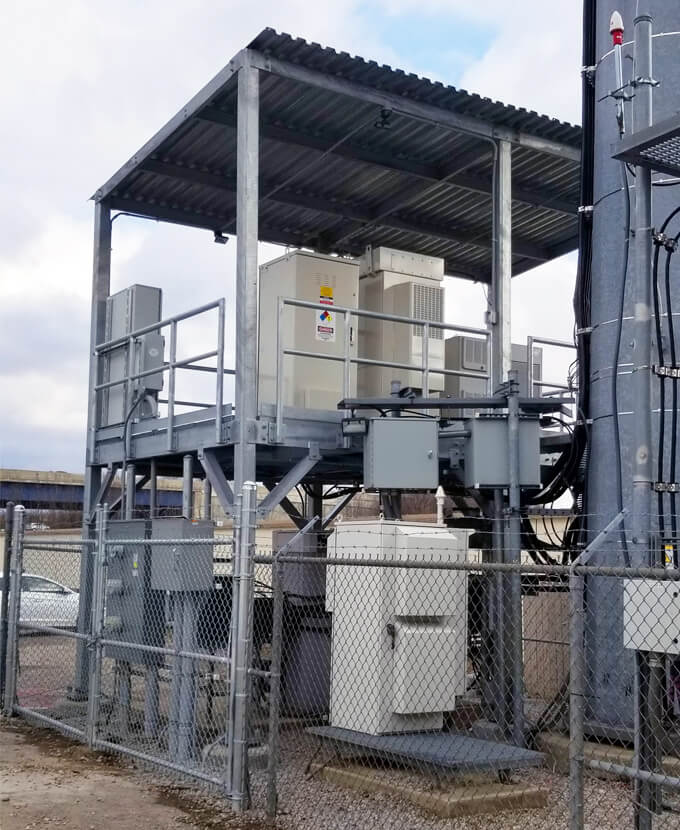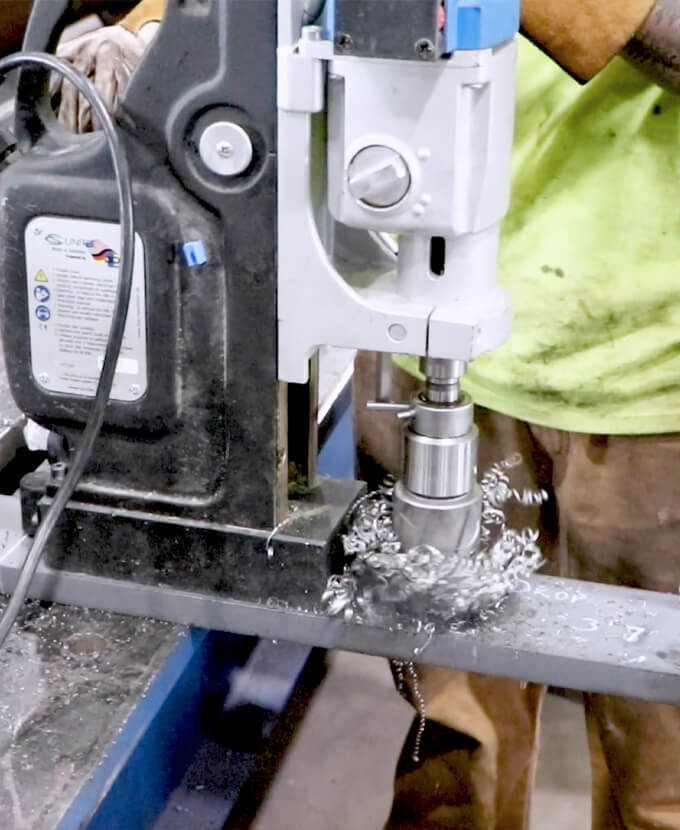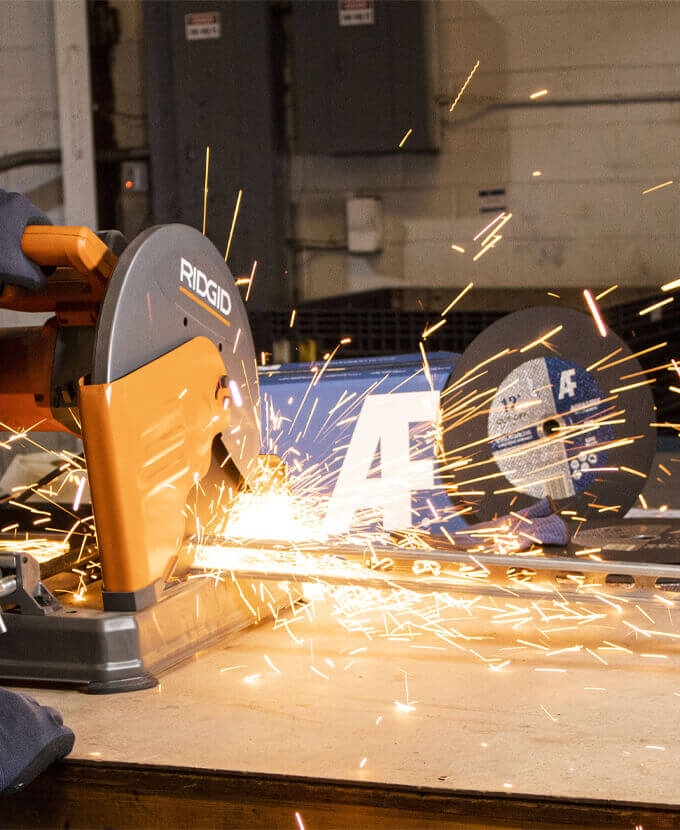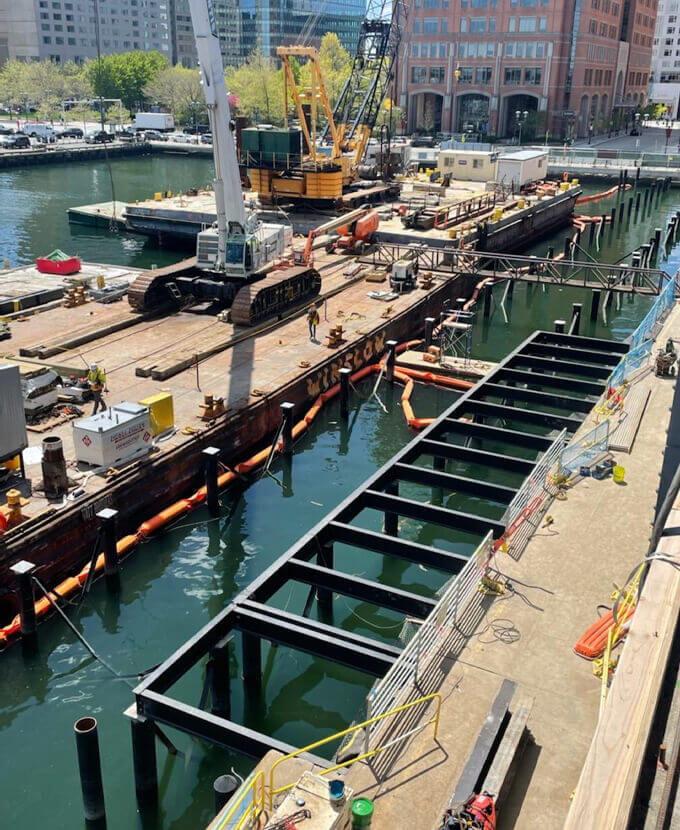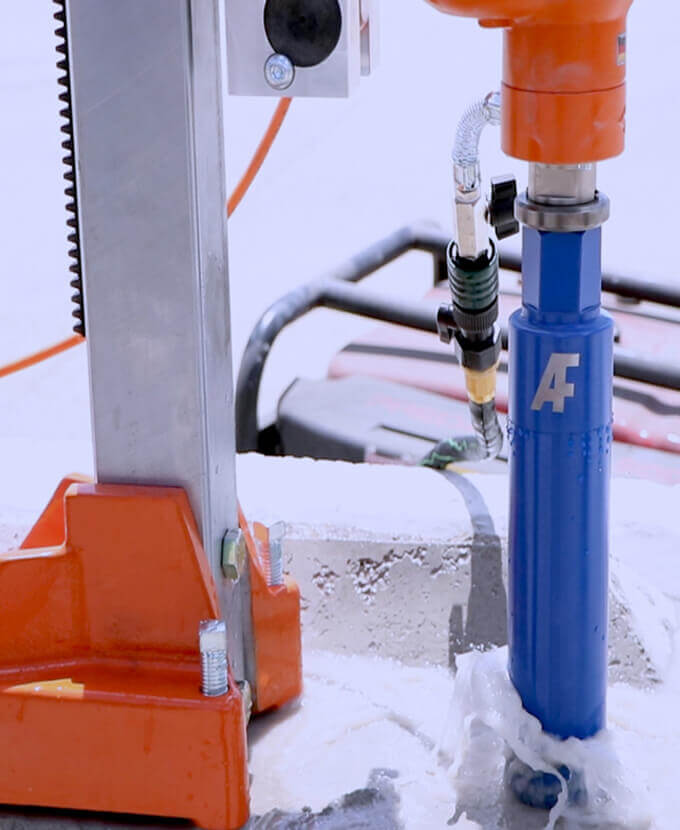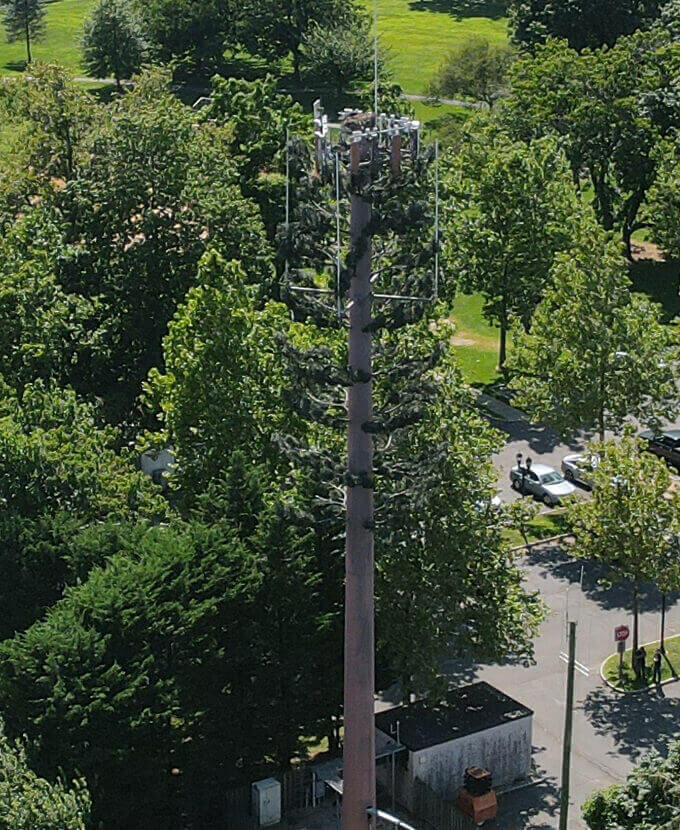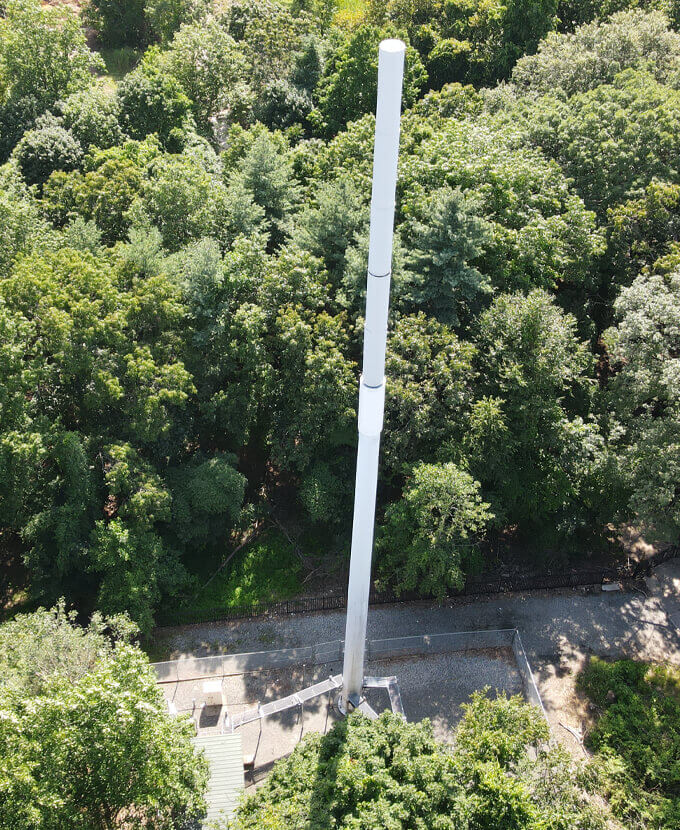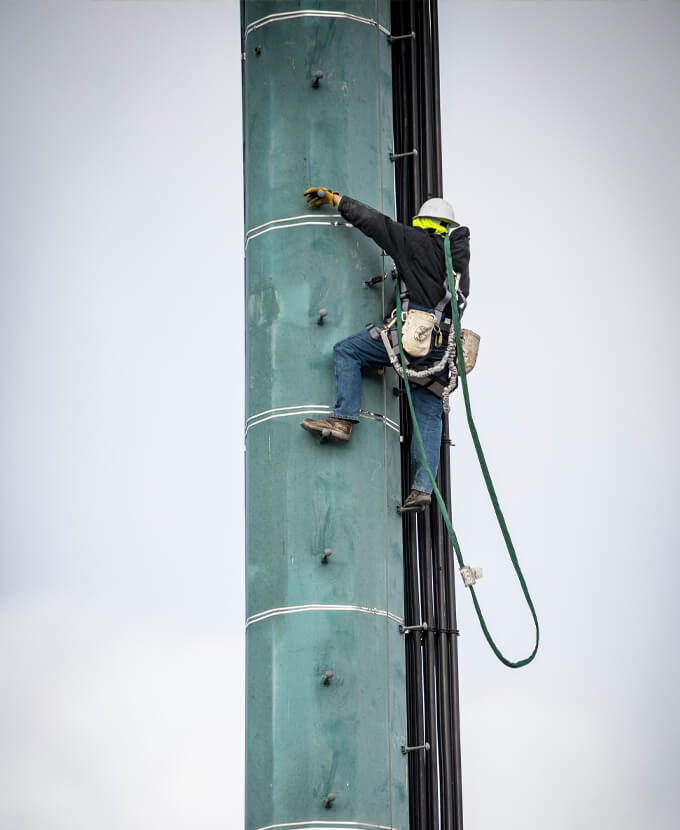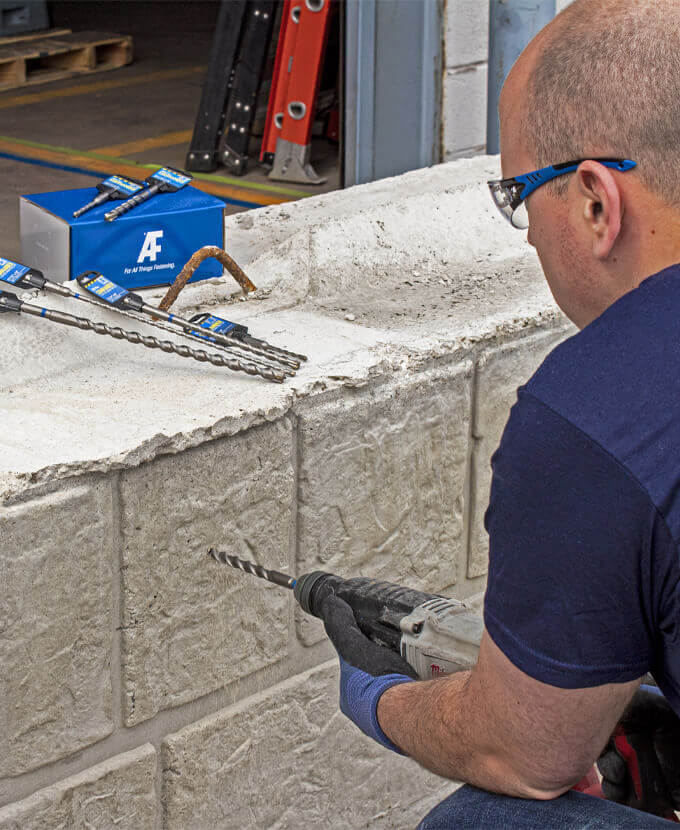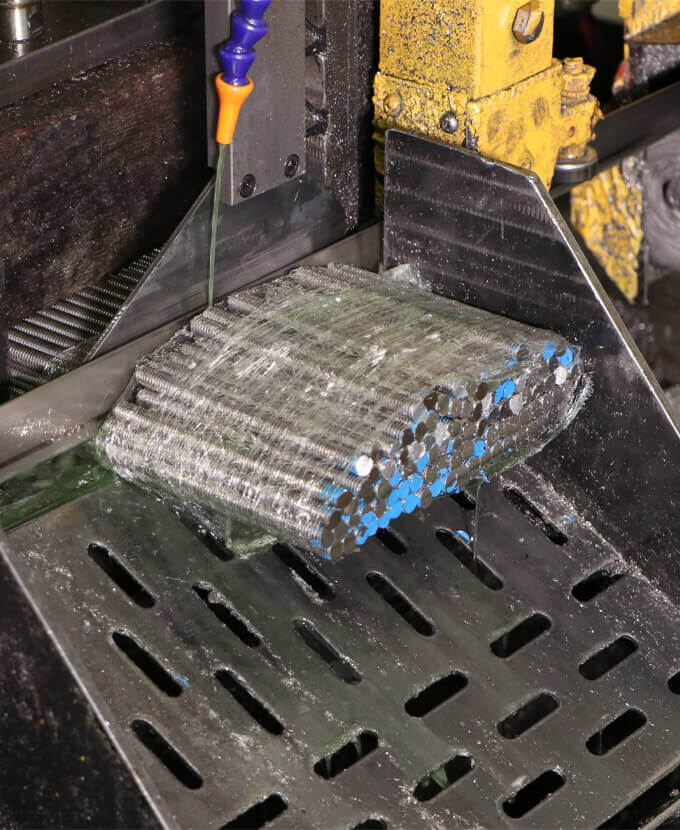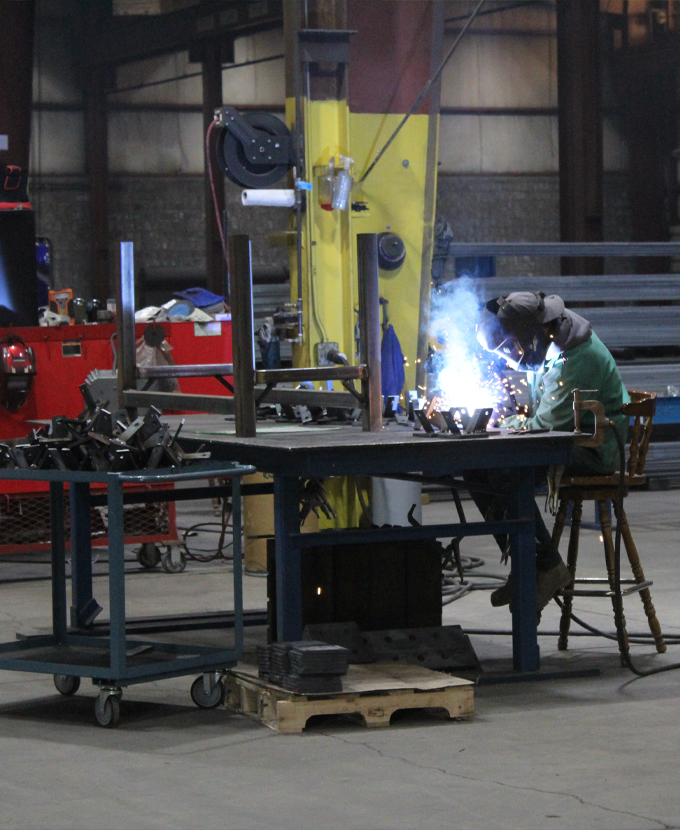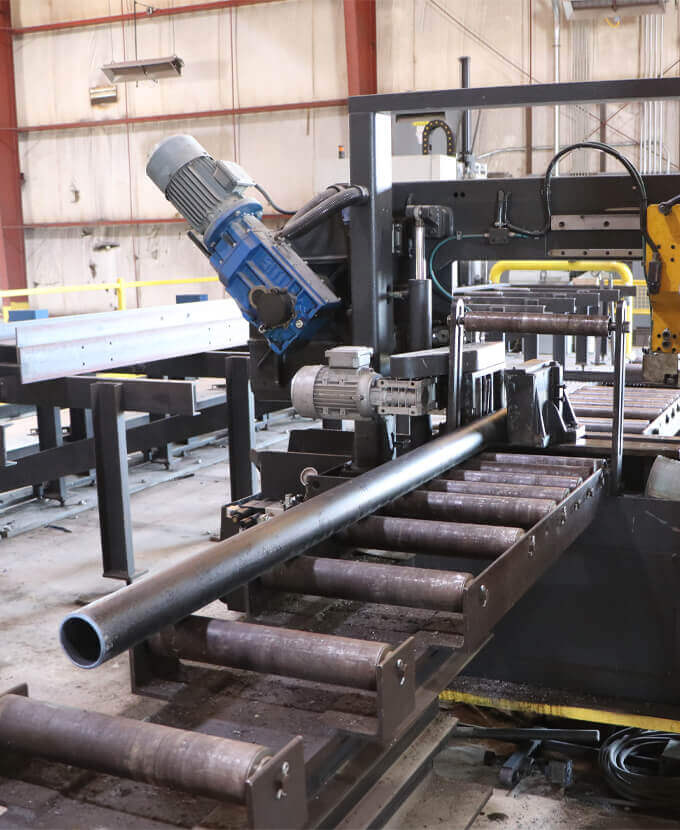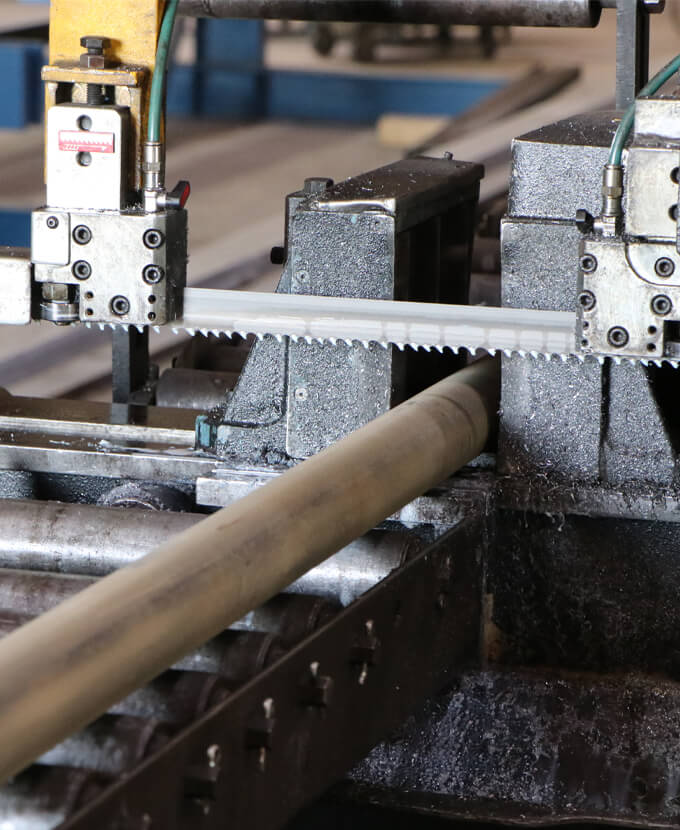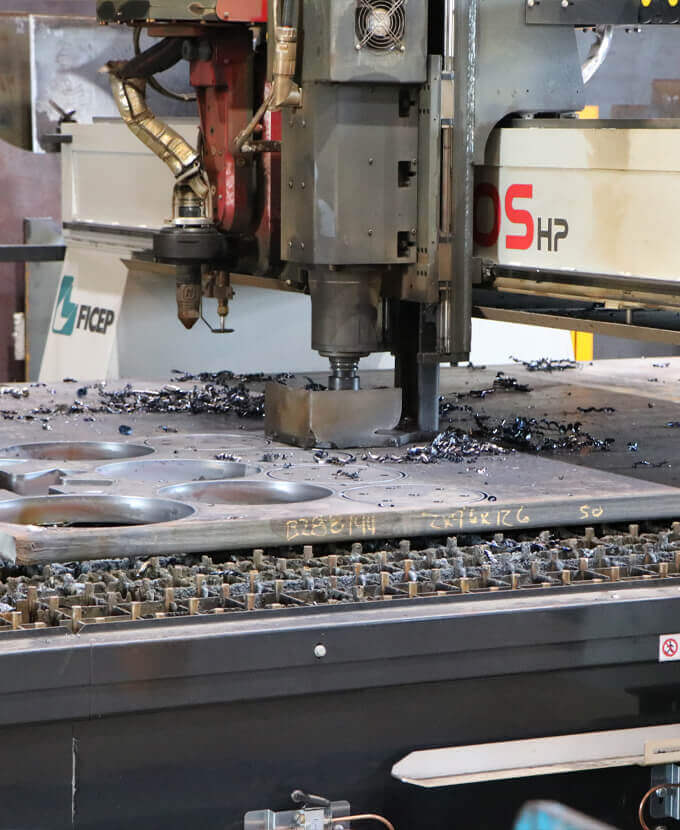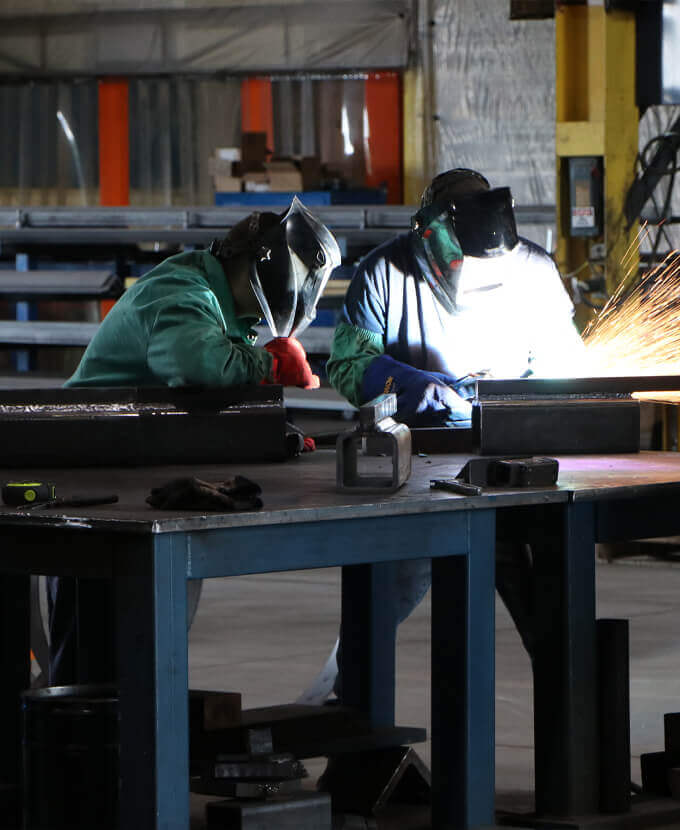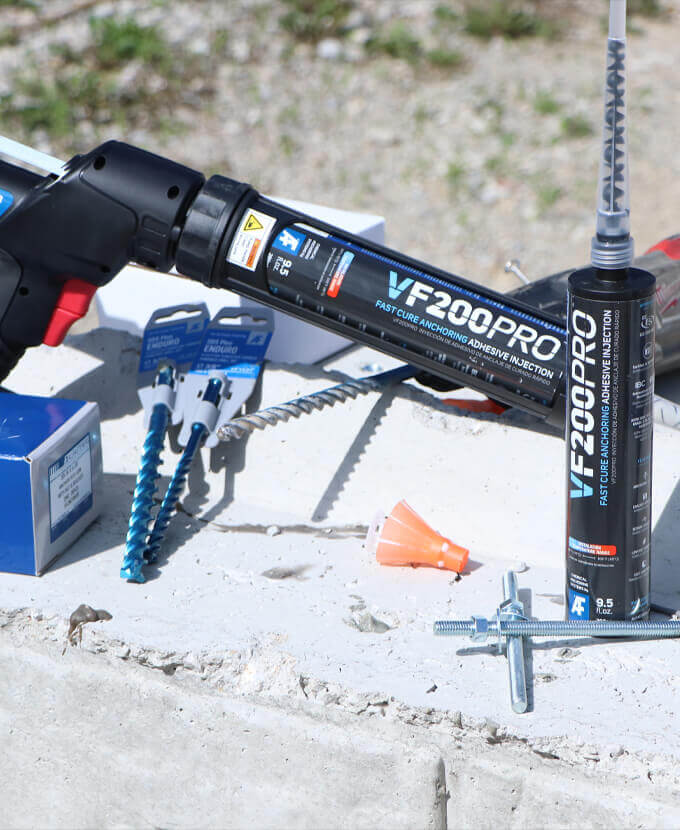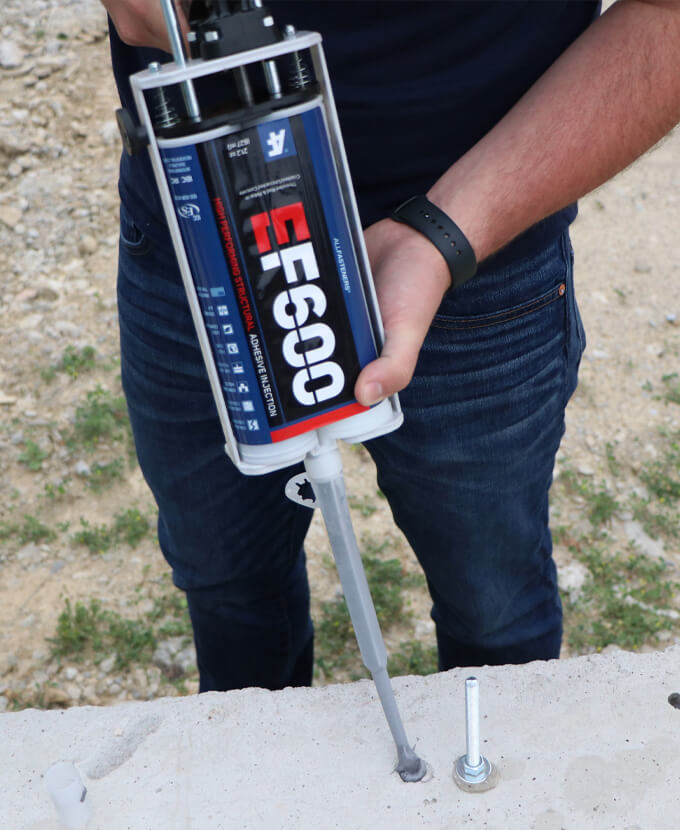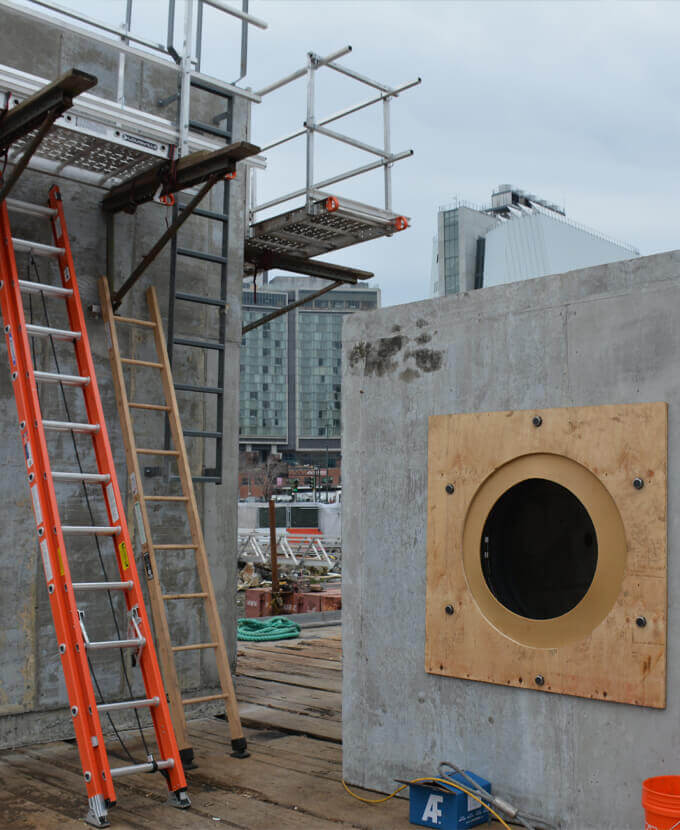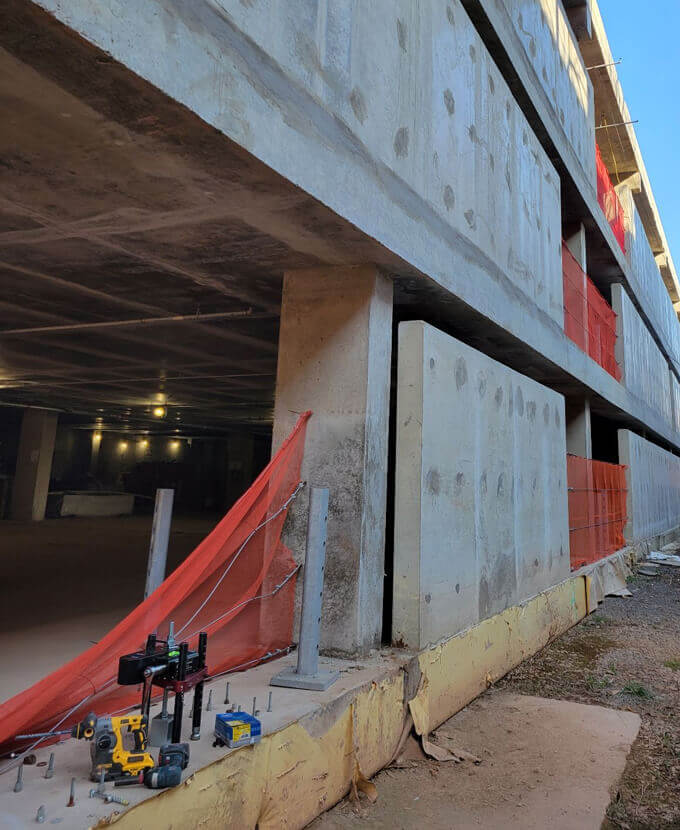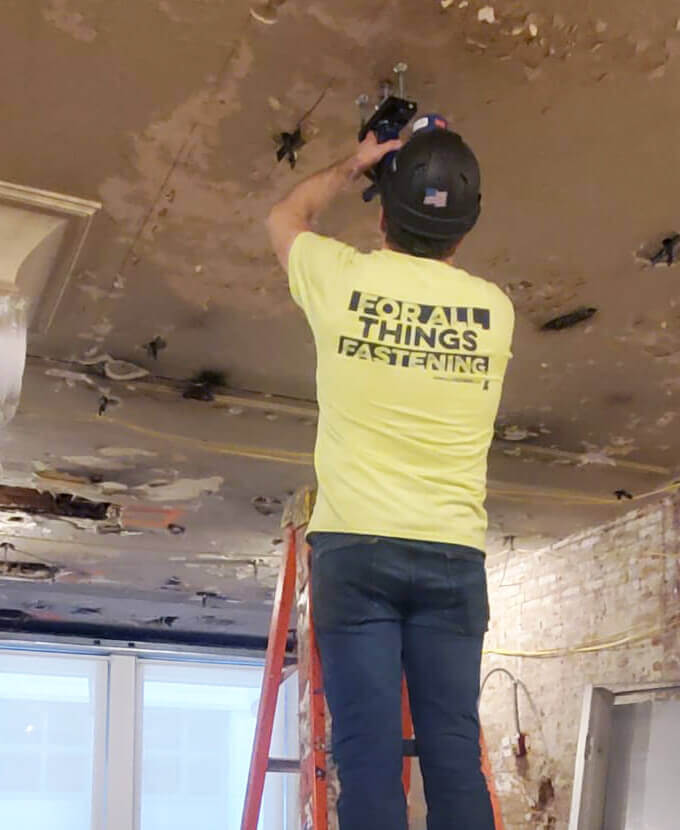 Our Products
Our most popular categories
Our Products
Our most popular categories