ETB-Z Wedge Expansion Anchors Zinc - ICC-ES Evaluated
The wedge anchor is for heavy duty fastening applications where high pull values in concrete are needed. Due to it's high resistance to vibratory loads, this anchor is ideal for installing machinery, hard rails, dock bumbers, storage racks, etc. This anchor is made of zinc plated carbon steel and suitable for use in cracked and uncracked concrete.
These anchors are ICC approved as per ICC ESR-4346 Approval. ICC Approval on applicable sizes only. See "ICC Evaluation" column below.
NYC SCA Approved (See "Details" for more info).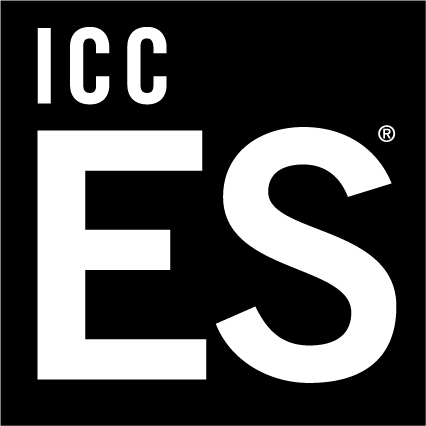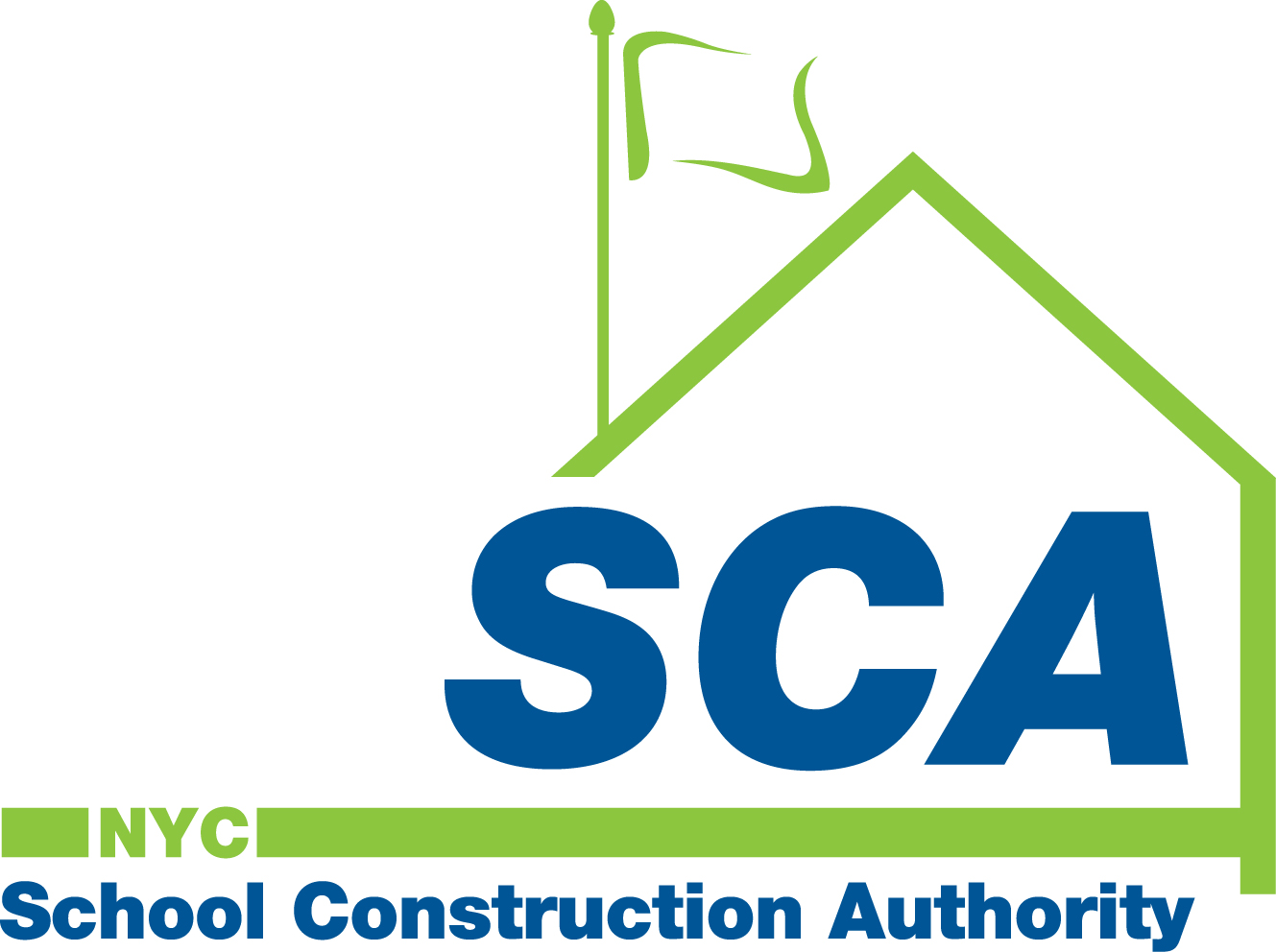 Order your items
Order your items 24/7, 365 days a year from our market leading ecommerce site. Need help? Ask one of our knowledgeable representatives a question today!
Need help?

Nationwide:888-859-6060

sales@allfasteners.com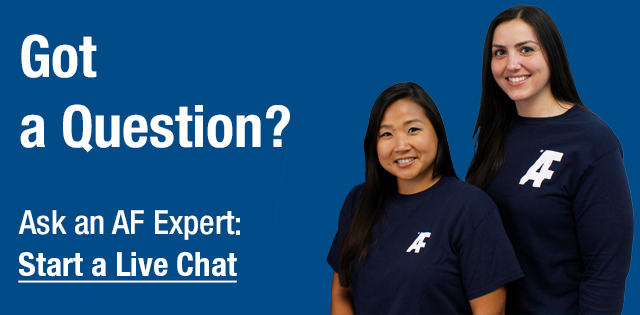 Why ICC Approved Wedge Anchors?
The ETB-Z Wedge Anchor is used as anchorage to resist static, wind, and seismic (Seismic Design Categories A through F) tension and shear loads in cracked and uncracked normal-weight and light weight concrete having a specified compressive strength, f'c, of 2,500 psi to 8,500 psi (17.2 MPa to 58.6 MPa).
Applications
Solid Concrete (Normal-Weight and Light-Weight)
Grout-Filled Concrete Block
Concrete-Filled Metal Deck
Structural Anchorage
Machinery, Hand rail, dock bumper installation
Storage racking anchorage
NYC SCA Approval
Heating, Ventilating and Air Conditioning – HVAC Piping, code 15510
Ask About Our Wedge Anchors
Have questions about these products and their applications? Feel free to get in touch with us. For the best quality wedge anchors see Allfasteners, America's place for All Things Fastenings.