Commander SDS-Plus Carbide Drill Bit
The Commander SDS-PLUS 4-Cutter Drill bits are an exceptional value for money drill bit, all bits cut with 4 carbide teeth (5/32 size is 2 cutter only) these bits get up to 5x the life of regular 2 cutter SDS bits.
The Commander series buts are suitable for drilling rebar and have a sharp pointed tip for going through metal decking or clips prior to engaging in the masonry substrate The 4-cutter design prevents bind-up in rebar, These bits are great for concrete, CMU, terracotta and brick substrates, and suits all SDS compatible drills.
Order your items
Order your items 24/7, 365 days a year from our market leading ecommerce site. Need help? Ask one of our knowledgeable representatives a question today!
Need help?

Nationwide:888-859-6060

sales@allfasteners.com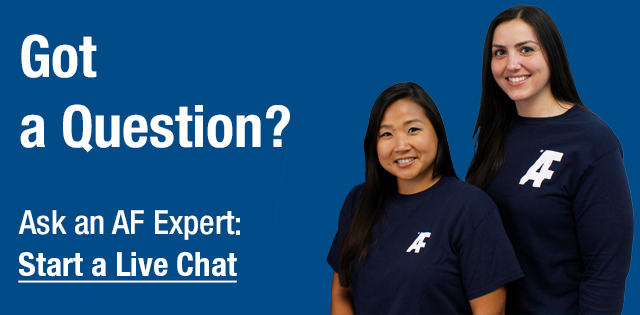 Why Commander SDS-Plus Carbide Drill Bits?
The Commander SDS-Plus masonry drill bit designed to out last and out perform other brands for an unbeatable price point. The carbide tungsten tip is a welded insert,
• Multi-cutter tip design for easy centering
• High flute design for maximum dust removal
Ask About Our Commander Bits
Have questions about these products and their applications? Feel free to get in touch with us. For the best quality drill bits see Allfasteners, America's place for All Things Fastenings.