Threaded Rod 316 Stainless Steel
These threaded rods, also called all thread, threaded bar, fully threaded rods or threaded stud, are relatively long rods that are fully threaded along the complete length of the rod. Made of 316 stainless steel, these rods have maximum corrosion resistance and are suitable for outdoor use including marine, water treatment, waste water and saltwater applications.
Contact us for a quote on custom lengths.
Order your items
Order your items 24/7, 365 days a year from our market leading ecommerce site. Need help? Ask one of our knowledgeable representatives a question today!
Need help?

Nationwide:888-859-6060

sales@allfasteners.com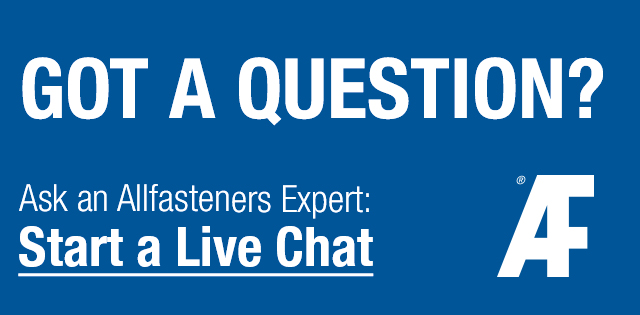 Custom Size Cutting Options
Did you know, Allfasteners has the capability and machinery to cut threaded rod to custom lengths? Whether you need a fraction less than the standard sizes or a completely unique size, Allfasteners custom length cutting process can produce the unique pieces you need – no matter the finish, size or length.
Ask About Our Custom Cutting Process
Have questions about our custom cutting process? Feel free to read more about it here, or contact one of our knowledgable representatives with your questions by calling 888.859.6060 or via email.