VF200PRO Fast Cure Anchoring Adhesive Injection - ICC-ES Evaluated
VF200PRO is a versatile high-strength, two-part vinylester resin. It is designed to anchor threaded rods & rebar in concrete for very high loads and critical fastenings. This product features a high chemical resistance, useful in corrosive environments (ACI 355.4) and critical and overhead fixings. It can also be used in dry concrete or water-saturated concrete. A mixing nozzle comes with each tube of epoxy.
Epoxy Calculator available here.
Click here to view the pipe weight chart.
ICC Evaluated Product. ICC ESR 4632. IL DOT & OH DOT Approved & NYC SCA Approved (See "Details" for more info)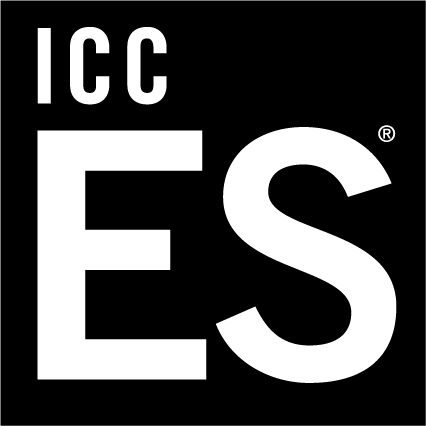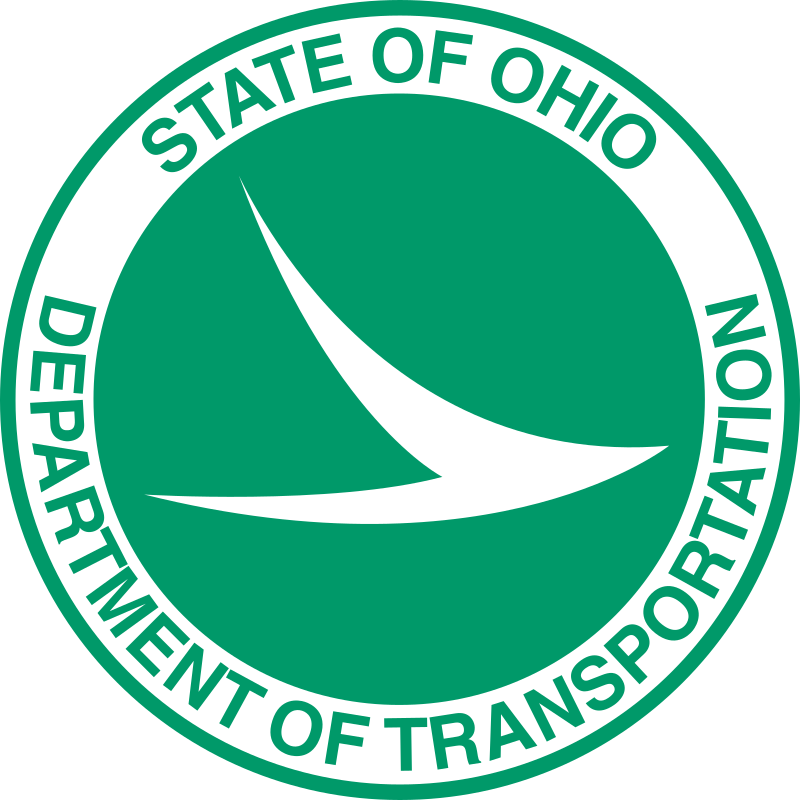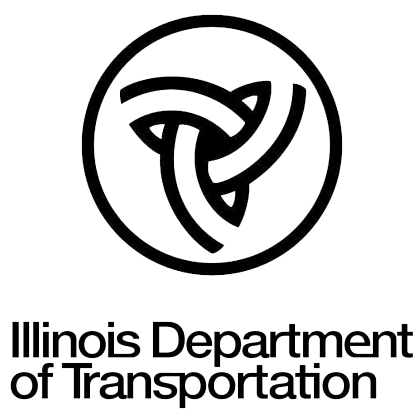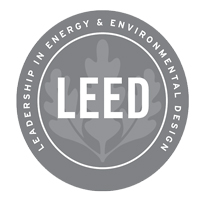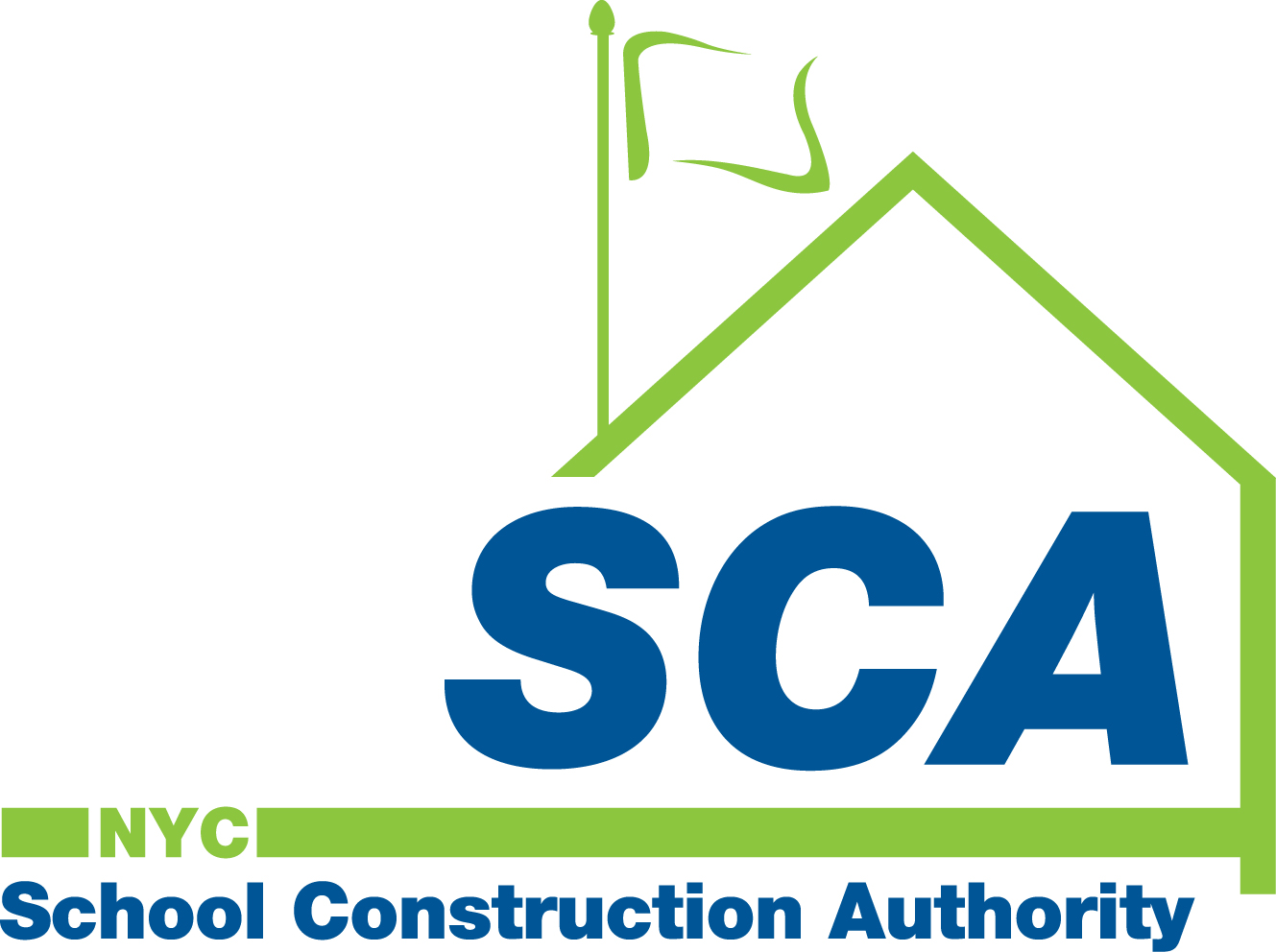 Order your items
Order your items 24/7, 365 days a year from our market leading ecommerce site. Need help? Ask one of our knowledgeable representatives a question today!
Need help?

Nationwide:888-859-6060

sales@allfasteners.com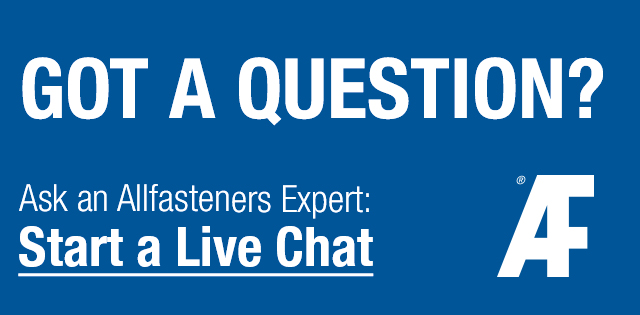 Why VF200PRO Fast Cure Anchoring Adhesive Injection?
The VF200PRO Adhesive Anchor compound is a two-component (resin and hardener) adhesive that is fast curing, making it an exceptionally versatile chemical anchor. Similar to the VF22PRO+, the new VF200PRO is the perfect epoxy to anchor threaded rod & rebar, now with even more approvals.
Applications
Suspending/Hanging Duct Work, Pipe or Drop Ceiling
Installation into Concrete with Low Integrity
Marine/close to water fastening
Reinforcing bars in new construction work
Used to resist static, wind and earthquake tension and shear loads in cracked and uncracked concrete.
Overhead Applications into Terracotta, Cider-Crete, Ash-Crete. 
Key Benefits
Suitable Underwater
Rated for Seismic Loads A-F
Low VOC Compliant
Fast Cure Times
Post Installed Concrete Applications
Approvals
ICC ESR 4632
Illinois DOT Approved
Ohio DOT Approved
Certified NSF/ANSI 61
International Building Code (IBC)
International Residential Code (IRC)
ASTM C881 Type I, II, IV, V Grade 3; Class A, B, C, AASHTO M325
USDA Compliant
LEED Compliant
NYC SCA Approvals
Masonry – Terra Cotta, code 04250
Masonry – Exterior Cut Stone, code 04420
Masonry – Cast Stone, code 04720
Metals – Structural Steel, code 05120
Ask About Our High-Load Adhesive Injection Epoxy
Have questions about these products and their applications? Feel free to get in touch with us. For the best quality epoxy see Allfasteners, America's place for All Things Fastenings.