Adhesive Anchor Rods - Zinc Plated
Fully threaded anchor rod for use with injectable adhesives/epoxy. Includes finish hex nut and flat washer. Eliminates field cutting or trimming with exact lengths. A307 low carbon steel. Zinc plated.
Order your items
Order your items 24/7, 365 days a year from our market leading ecommerce site. Need help? Ask one of our knowledgeable representatives a question today!
Need help?

Nationwide:888-859-6060

sales@allfasteners.com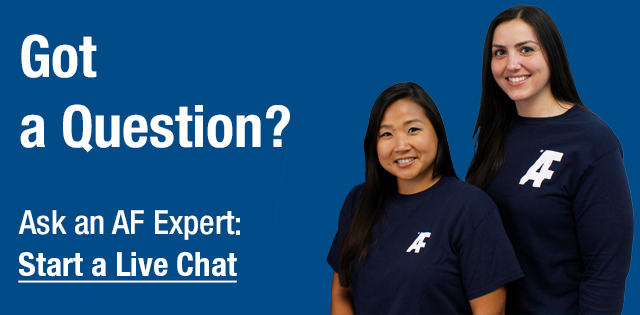 Anchor Rod Assembly with Nut and Washer. Sold by Box.