AF35LVE Low Viscosity High Performance Structural Epoxy
AF35LVE is a two-component, low viscosity epoxy designed for deep embedment of anchor rods in large diameter holes due to its zero shrinkage and longer working times. Specifically designed and tested for installation of large diameter anchor rods in tower foundations, as well as other vertical anchor applications. Due to its ultra-low viscosity, AF35LVE has a thixotropic gel-like consistency which allows it to be installed after an anchor is placed in the hole.
Requires a 33oz 2:1 dispensing tool (sold separately).
Order your items
Order your items 24/7, 365 days a year from our market leading ecommerce site. Need help? Ask one of our knowledgeable representatives a question today!
Need help?

Nationwide:888-859-6060

sales@allfasteners.com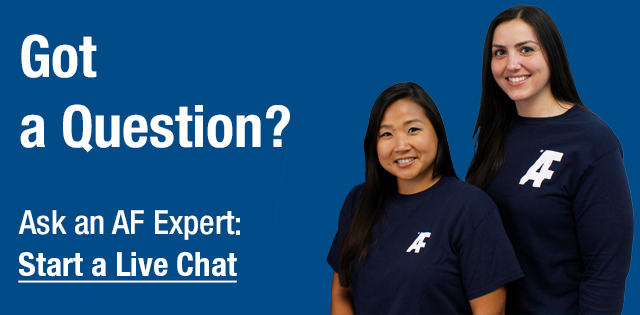 Why AF35LVE?
Key Benefits
Low viscosity
Ability to inject epoxy after anchor is installed

Tested specifically for tower modifications

Saves installation time
Field friendly
Ask About Our Structural Epoxy
Have questions about these products and their applications? Feel free to get in touch with us. For the best quality structural epoxy see Allfasteners, America's place for All Things Fastenings.