8mm (.315") segment height. Unique slanted turbo segment design, w/spiral barrel for fast drilling. 14" barrel length

Select sizes available in 1 1/4"-7 and 5/8"-11 threading.
Order your items
Order your items 24/7, 365 days a year from our market leading ecommerce site. Need help? Ask one of our knowledgeable representatives a question today!
Need help?

Nationwide:888-859-6060

sales@allfasteners.com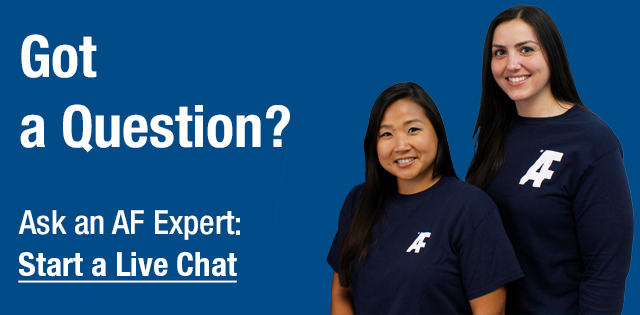 Why Turbo Diamond Core Bits?
The prestressed turbo core bit is designed for use on prestressed concrete. The closely spaced segments are intended for drilling through heavy rebar. Fits on all core rigs with 1-1/4-7 shank.
Key Benefits
Alternate beveled segment configuration

Segments spaced close together to prevent jamming in rebar
Ask About Our Core Bits
Have questions about these products and their applications? Feel free to get in touch with us. For the best quality core bits see Allfasteners, America's place for All Things Fastenings.