SHIPPING & DELIVERY
Orders of in stock items are typically shipped within two business days of order placement. Orders containing custom manufactured parts of specialty sourced items may take longer to ship.
Please keep in mind that we only process orders Monday through Friday. Orders placed on Thursdays could ship Friday or Monday, while orders placed on Fridays could ship Monday or Tuesday and still be within our two business days shipping policy. If the product you have ordered is not in stock, we will notify you of this.
Online orders typically ship from our Carlstadt, NJ warehouse. Orders are shipped by UPS or common carrier depending on order size.
In stock orders placed by 4pm for delivery in the New York/New Jersey metropolitan area are delivered next business day. This includes any zip codes starting with first 3 digits of 070 – 079, 087 – 089, 100 – 118. Orders in the New York/New Jersey metropolitan area are typically delivered on Allfasteners vans or trucks.
If you have any questions about turnaround times or rates or need delivery at a specific time, feel free to email us at sales@allfasteners.com or call us on 888.859.6060.
LOCAL DELIVERIES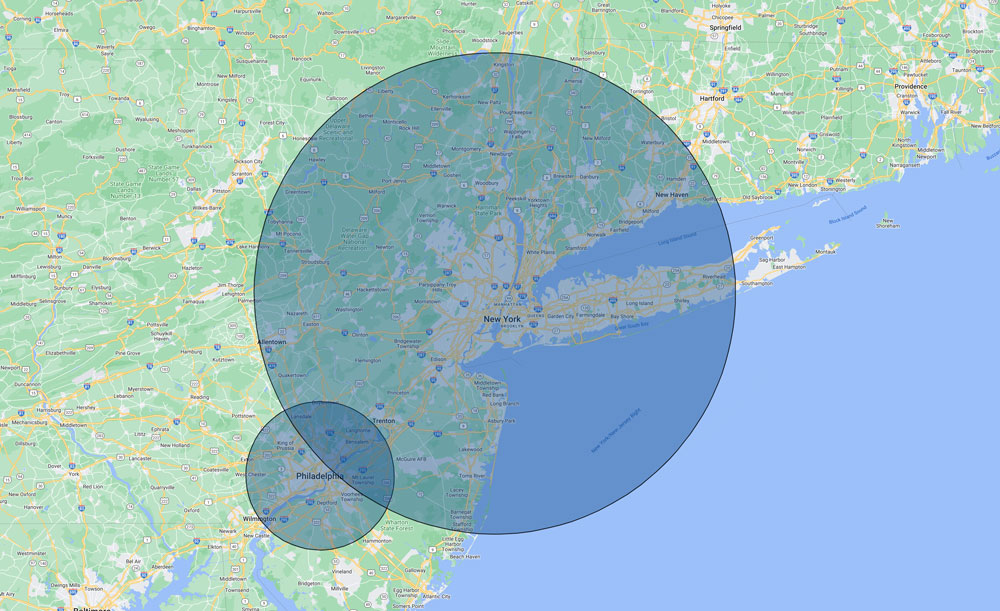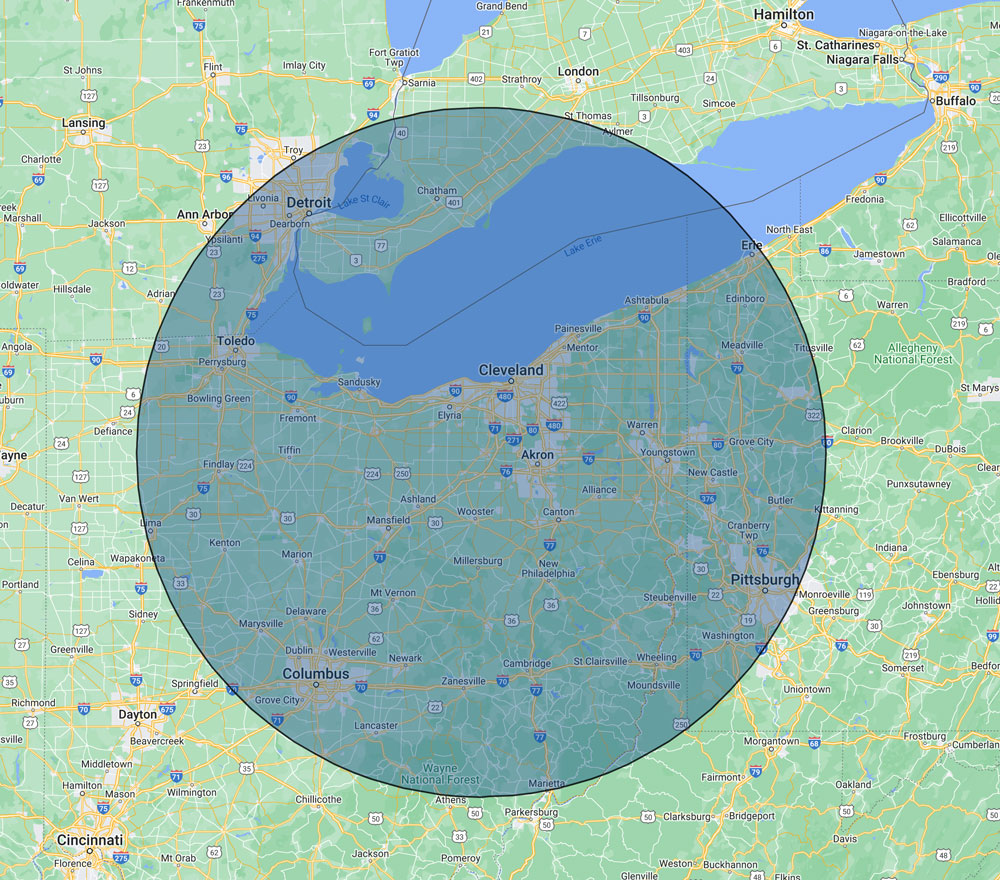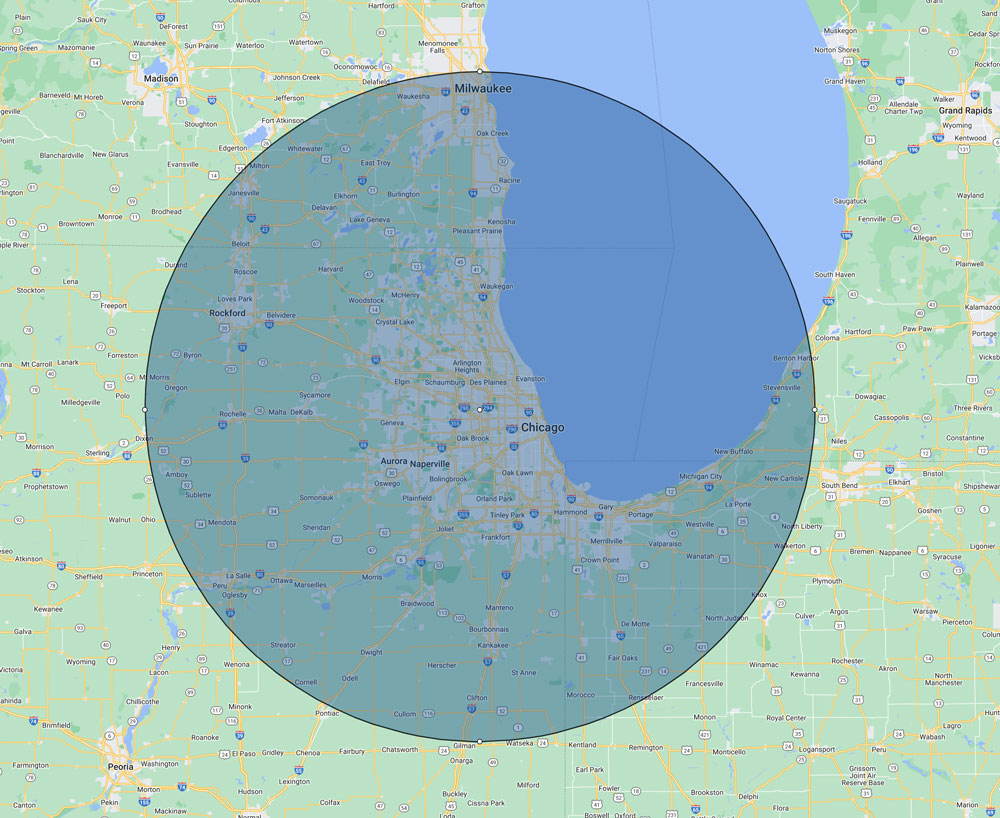 ACCEPTING YOUR SHIPMENT
Before signing for and accepting your shipment from the shipper, please inspect it for damages. If your item appears to be damaged do not sign or accept it, or you may lose your right to return or exchange the damaged item. Please contact us with any questions regarding accepting your shipment.