6-Cutter SDS-Max Carbide Drill Bit
SDS-MAX 6-Cutter Drill Bit is the best drill on the market for precision anchoring and is designed for ultimate dust removal. Its recommended for use with hammer drills with SDS-MAX Chucks.
Order your items
Order your items 24/7, 365 days a year from our market leading ecommerce site. Need help? Ask one of our knowledgeable representatives a question today!
Need help?

Nationwide:888-859-6060

sales@allfasteners.com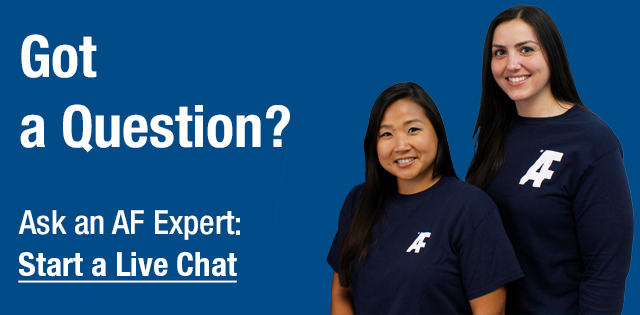 Why 6-Cutter SDS-Max Carbide Drill Bit?
Key Benefits
The three vanes of carbide are infused with copper making them resilient even after temperature increases of 212°F

The 125° cutting edges enable the most efficient drilling without cracking surrounding concrete

The self-centering tip design drives the bit straight as it drills through reinforced concrete

The six contact point design offers the highest degree of dust removal on the market
Ask About Our Drill Bits
Have questions about these products and their applications? Feel free to get in touch with us. For the best quality drill bits see Allfasteners, America's place for All Things Fastenings.