AF® Cut Off Wheel for Hand Held Saw - General Purpose
Allfasteners Type 1 Cut Off Wheels are for used on a hand held gas saw. These wheel are made from aluminum oxide and are designed for cutting steel angle, tubing and pipe, threaded rod and other ferrous metals.
25 Pieces Per Box
Order your items
Order your items 24/7, 365 days a year from our market leading ecommerce site. Need help? Ask one of our knowledgeable representatives a question today!
Need help?

Nationwide:888-859-6060

sales@allfasteners.com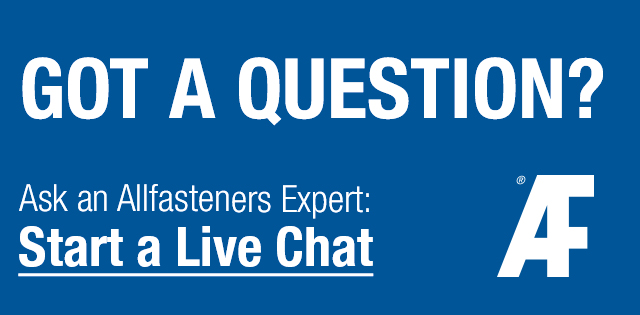 Why Use Allfasteners Abrasives?
From cutting wheels and grinding wheels to flap discs, Allfasteners range of abrasives can help cut, sand and trim just about any material in most applications. Check out the full video under the "Videos" Tab to experience the Allfasteners range of abrasives for yourself.