DES Double Expansion Shield Anchors
The double expansion shield is used for medium duty applications in rock, concrete and brick. This anchor expands fully, has high gripping power, and is ideal where there are shear loads or where the bolt is subject to side pressure or vibration.
Order your items
Order your items 24/7, 365 days a year from our market leading ecommerce site. Need help? Ask one of our knowledgeable representatives a question today!
Need help?

Nationwide:888-859-6060

sales@allfasteners.com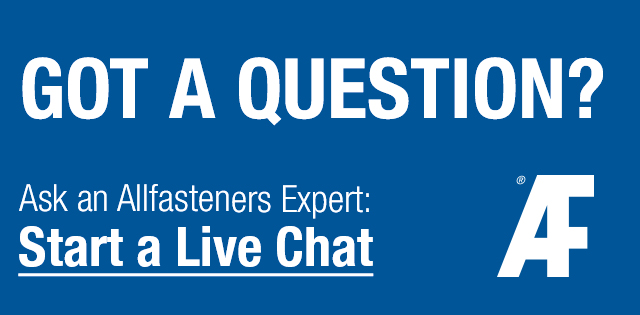 Why Double Expansion Shield Anchors?
This anchor eliminates high stress points detrimental in fastening into materials of medium hardness. The anchors were mounted in 3,500 psi minimum concrete in accordance with Customer's Instructions and subjected to Ultimate Load by pullout testing using a Tinius Universal Tensile Machine. Shear force was also determined.
Key Benefits
Performs in base material of varying strength
Corrosion Resistant Zamac Alloy
Internally Threaded Anchor for Simple Installation and Removal of Threaded Rod
Ask About Our Double Expansion Shield Anchors
Have questions about these products and their applications? Feel free to get in touch with us. For the best quality double expansion shield anchors see Allfasteners, America's place for All Things Fastenings.