Dustless SDS-MAX Multi-Cutter Carbide Drill Bit with Vacuum Attachment
For the ultimate in dustless drilling systems. Now you can save time with SDS-Max dust-extraction drill bits that will clean the hole while drilling. When paired with an appropriate vacuum the Dustless drill bits will remove up to 98% of drill dust immediately. Increase productivity by eliminating the need to blow and brush holes. Ideal for indoor areas, it can be used in concrete, brick, stone, granite, and limestone.
Order your items
Order your items 24/7, 365 days a year from our market leading ecommerce site. Need help? Ask one of our knowledgeable representatives a question today!
Need help?

Nationwide:888-859-6060

sales@allfasteners.com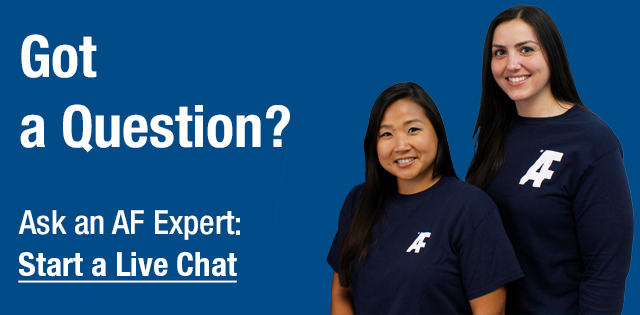 Features
Dustless hollow drill bits with the Multi-Cutter head system allow for immediate dust extraction.
Dustless bits drill faster and without any hole blockage, its lifetime is significantly longer.
Multi-Cutter 10-Point Carbide head system
Benefits
Cleaner Jobsite - Ideal for indoor areas.
Healthier working - workers are protected from the risks of silica dust inhalation. Their health is preserved.
Productivity - holes are drilled and cleaned in one single stage. There are real time-savings, boosting the higher profitability of worksites.
Ultra speed 2X drilling - Allfasteners Dustless bits drill 4 holes vs 2 with standard SDS-Max drill bit.