DA-ZLP Lipped Drop-In Anchor Zinc
Lipped drop-in anchors are used in medium to heay duty applications in solid substrates such as concrete and stone. Drop-ins are frequently used for overhead applications, including hanging pipe, duct work, machinery, etc. These anchors are made of carbon steel and feature a lipped design for flush setting regardless of hole depth.
Click here to view the pipe weight chart.
Order your items
Order your items 24/7, 365 days a year from our market leading ecommerce site. Need help? Ask one of our knowledgeable representatives a question today!
Need help?

Nationwide:888-859-6060

sales@allfasteners.com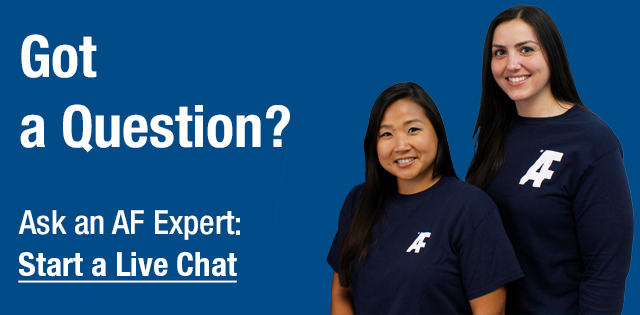 Why Lipped Drop-In Anchors?
AllFasteners Lipped Dropin Anchors feature a lip for flush setting, regardless of hole depth. AF lipped dropin anchors work well for redundant applications in cracked concrete or single-point applications in uncracked concrete. Use the dropin setting tool for correct installation. 
Key Benefits
Internally Threaded for Easy Bolt Removal and Service Work
Lipped version installs flush for easy inspection and consistent embedment
Standard dropin can be installed flush mounted or below the base material surface.
Knurled body increases vibration resistance and prevents anchor from sliding out
Coil thread option available for concrete formwork applications 
Ask About Our Lipped Drop-In Anchors
Have questions about these products and their applications? Feel free to get in touch with us. For the best quality lipped drop-in anchors see Allfasteners, America's place for All Things Fastenings.