AF 2:1 Epoxy Gun Blue 33oz
Manual dispensing tool for use with Allfasteners 12AF35LVE epoxy. Best for low quantity projects.
Order your items
Order your items 24/7, 365 days a year from our market leading ecommerce site. Need help? Ask one of our knowledgeable representatives a question today!
Need help?

Nationwide:888-859-6060

sales@allfasteners.com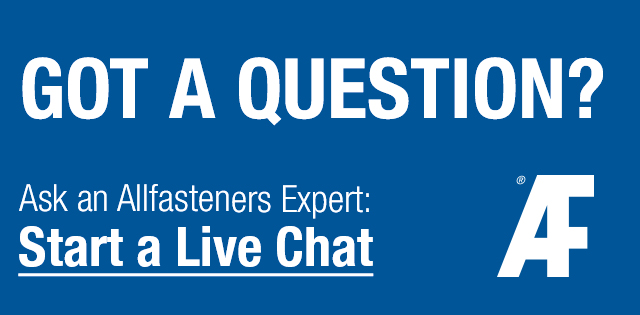 AF Part No.
Price
Volume Discounts
Stock Status

13AFEG33OZ

Buy 5 Pieces for

$107.85

each
Buy 10 Pieces for

$96.60

each

In stock

1
AF Epoxy Applicator Gun 2:1 Ratio 33oz