SAMMYS® Wood Screws Sidewinder® Rod Mount
SAMMYS® Sidewinder® Rod Mount anchors feature an internal machine thread to facilitate threaded rod and bolt connections and an external thread for attaching to wood structures. These anchors are quick to install using the Sammy Nut Driver with an 18V cordless drill and save time compared to traditional methods resulting in a lower installation cost.
SAMMYS® anchors are frequently used for overhead and wall applications for hanging pipes, duct work, strut channels and machinery. They are assembled in the U.S.A.
Order your items
Order your items 24/7, 365 days a year from our market leading ecommerce site. Need help? Ask one of our knowledgeable representatives a question today!
Need help?

Nationwide:888-859-6060

sales@allfasteners.com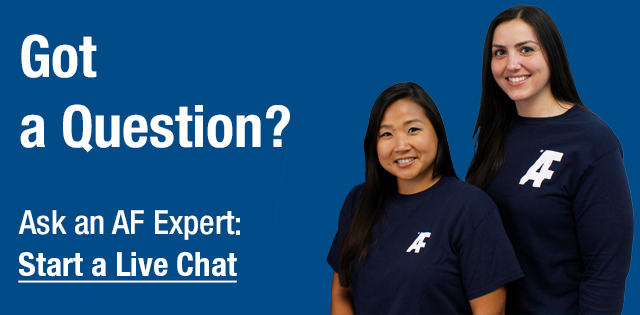 Sidwinder Mount Sammys for Wood: Installed Horizontally
Insert the appropriate nut driver into a 3/8" or 1/2" portable drill.

Insert the SAMMYS into the #14W (red) nut driver (p/n 8114910). With drill unit in a horizontal position and at a right angle to the structural member, begin installation.

When the nut driver spins free on the SAMMYS, stop drill and remove.

The unit is now ready to receive 1/4", 3/8", or metric all thread rod, bolt stock.