Strut Channel 304 Stainless Steel
Strut channels support conduit, pipe, electrical and duct with long-lasting strength and durability. They are made from 304 stainless steel and are highly corrosive resistant which makes them suitable for outdoor use. These strut channels have short slots 9/16" x 1-1/8" and are 2" on center.
Order your items
Order your items 24/7, 365 days a year from our market leading ecommerce site. Need help? Ask one of our knowledgeable representatives a question today!
Need help?

Nationwide:888-859-6060

sales@allfasteners.com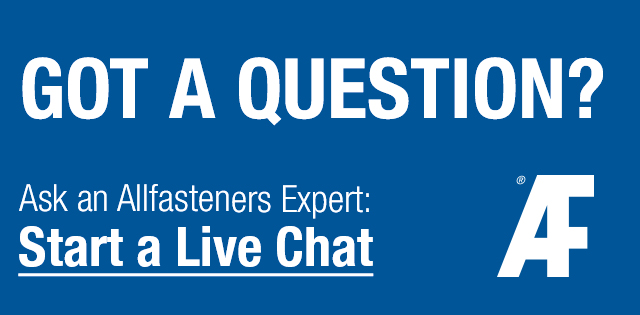 Why Strut Channels?
Key Benefits
Simple. quick installation
Easy accurate cuts without additional measuring tools
Customizable length per application requirements
Clean, pre-galvanized finish can easily be painted
High quality steel
Rust resistant
Specifications
C-profile channel with slotted holes
Laser etched measure marks (inches)
Prominent measure mark every 6"
Pre-galvanized steel as well as other finishes
10ft and 20ft in stock
Available for special order in hot-dip galvanized, 304 & 316 stainless steel
Custom Cutting Options
Did you know, Allfasteners has the capability and machinery to cut threaded rod to custom lengths? Whether you need a fraction less than the standard sizes or a completely unique size, Allfasteners custom length cutting process can produce the unique pieces you need – no matter the finish, size or length.
Ask About Our Custom Cutting Process
Have questions about our custom cutting process? Feel free to read more about it here, or contact one of our knowledgable representatives with your questions by calling 888.859.6060 or via email.