Zip-Mate Wallboard Anchor
Available in metal or nylon. Open point. The Zip-Mate anchor is a one-piece drilling anchor designed for use in hollow gypsum wallboard for light to medium duty loads. For use with chipboard screws or type AB screws.
Order your items
Order your items 24/7, 365 days a year from our market leading ecommerce site. Need help? Ask one of our knowledgeable representatives a question today!
Need help?

Nationwide:888-859-6060

sales@allfasteners.com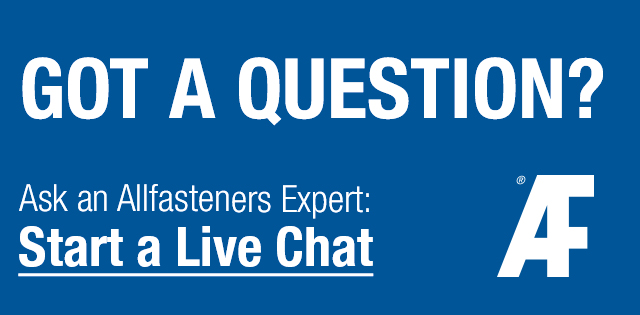 Why Zip-Mate Wallboard Anchors?
Availabilty
Available in Zinc for screw sizes 8"-10"
Nylon available for screw sizes 6"-8"
Zip-Mate Anchors for use in wallboard thicknesses of 3/8" up to 1"
Open point allows any length screw to in installed, longer than anchor
Ask About Our Zip-Mate Wallboard Anchors
Have questions about these products and their applications? Feel free to get in touch with us. For the best quality zip-mate wallboard anchors see Allfasteners, America's place for All Things Fastenings.