Bar / Bolt Outer Reamer (Drilling: 1/8" - 3/4") 1 Per Pack
The Bar/Bolt Outer Reamer has 3 HSS cutting blades, 1/4" hex power and fits 1/8" - 3/4" stock. It can be used for threaded rod, bolts, round stock, bar stock, and rebar. It even works great with damaged bolts and fasteners!
Order your items
Order your items 24/7, 365 days a year from our market leading ecommerce site. Need help? Ask one of our knowledgeable representatives a question today!
Need help?

Nationwide:888-859-6060

sales@allfasteners.com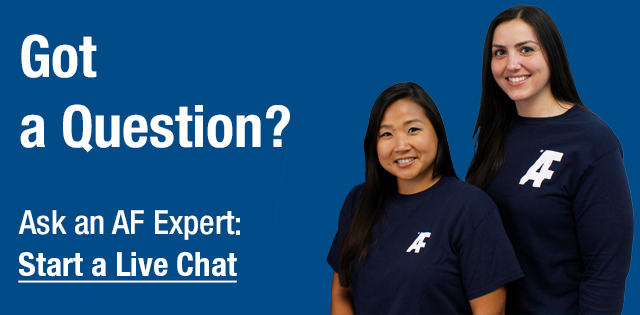 AF Part No.
Item
Drilling
Price
Volume Discounts
Stock Status

5BAR-01

Bar / Bolt Outer Reamer (Drilling: 1/8" - 3/4") 1 Per Pack

1/8" - 3/4"

Buy 3 Pieces for

$28.15

each
Buy 5 Pieces for

$26.70

each

In stock

1
Bar / Bolt Outer Reamer 1 Per Pack