Conical Belleville Disc Spring Washer 18-8 Stainless Steel
Often known as a coned-disc spring, conical spring washer and bellevile spring, the belleville disc spring washer is a shell that can be loaded along its axis either statically or dynamically. Can be used to reduce the effects of vibration and provide a locking capability with nuts and bolts. Grade 18-8 stainless steel.
Note: I.D. stands for inside diameter. O.D. stands for outside diameter.
Order your items
Order your items 24/7, 365 days a year from our market leading ecommerce site. Need help? Ask one of our knowledgeable representatives a question today!
Need help?

Nationwide:888-859-6060

sales@allfasteners.com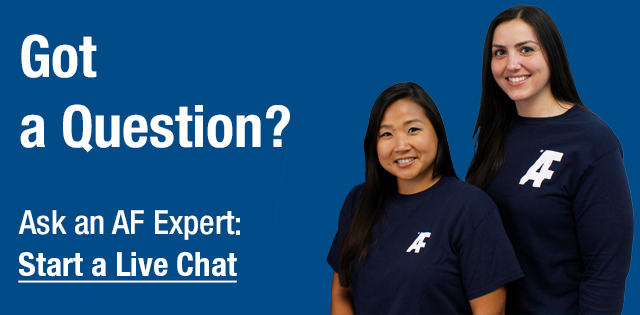 Why Belleville Disc Spring Washers?
Belleville washers are utilized in bolted assemblies to maintain load or tension. Compensates for expansion of dissimilar metals to maintain high tension in applications such as electrical connection bolting or wear situations
Applications
Precision bolting

Heavy bolting

Refining

Chemical flange bolting
Specifications - 18.8 Stainless Steel
1/16" Approximate Thickness
Specifications - 17.7 Stainless Steel
1/2" x 1-1/4"

17-7 Stainless Steel


1/8" Approximate Thickness

Conforms to PSE&G specifications

100 pieces per box
2500 pieces per carton
Part # 2CBWS71211418
Ask About Our Spring Washers
Have questions about these products and their applications? Feel free to get in touch with us. For the best quality spring washers see Allfasteners, America's place for All Things Fastenings.