Hex Tap Bolt 304 Stainless Steel
Hex tap bolts have a hexagonal head for installation and tightening. These bolts are fully threaded. Grade 304 stainless steel. For use in outdoor or corrosive environments. For salt water and waste treatment plants, use 316 stainless.
Order your items
Order your items 24/7, 365 days a year from our market leading ecommerce site. Need help? Ask one of our knowledgeable representatives a question today!
Need help?

Nationwide:888-859-6060

sales@allfasteners.com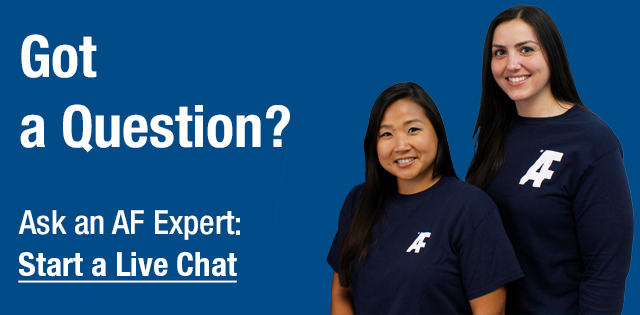 Why Hex Tap Bolts?
Hex tap bolts are low carbon hex head bolts with no point on the end and fully threaded to the head. Hex tap bolts are used in drilled and tapped holes which are threaded full length. They are used in place of studs with nuts.
Key Benefits
Coarse Thread (UNC)
Full Thread
Zinc Plated - A307 - Grade A
304 Stainless Steel
316 Stainless Steel
Ask About Our Hex Tap Bolts
Have questions about these products and their applications? Feel free to get in touch with us. For the best quality hex tap bolts see Allfasteners, America's place for All Things Fastenings.